Murrow's Transfer specializes in delivering quality home furnishings from the Furniture Capital of the world to furniture buyers, retailers, and e-tailers across the nation and around the globe. Our equipment is designed especially for the delicate handling of fragile furniture and our employees are trained to do the same. Our valued customers include some of the largest and best known names in home furnishings.
Trust Your Furniture Shipment To Us
We take pride in offering our customers the best experience possible and our trained staff is dedicated to providing 100% satisfaction. Our company has been shipping furniture throughout the east coast since 1941.  For more information on Murrow's Transfer, call us at 800-669-2928 or contact us via email here.
We coordinate with all transit services (air, rail and water) as well as connecting to other carriers when needed.
No matter where you are located, we have a plan to deliver to your warehouse or distribution center. Just tell us when and where and we'll be there!
In our role as a logistics partner, we provide warehouse space for our retailers, as well as a range of other services.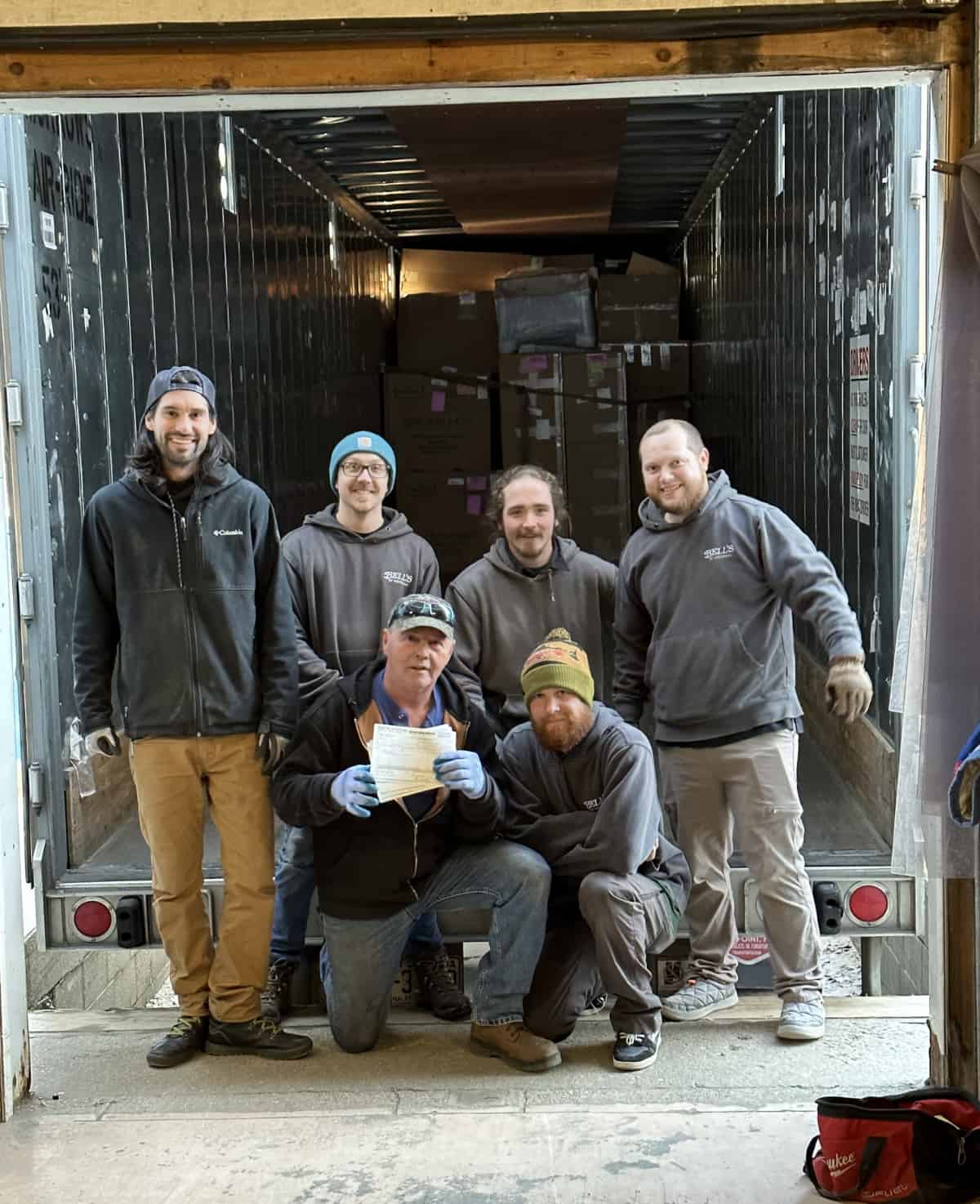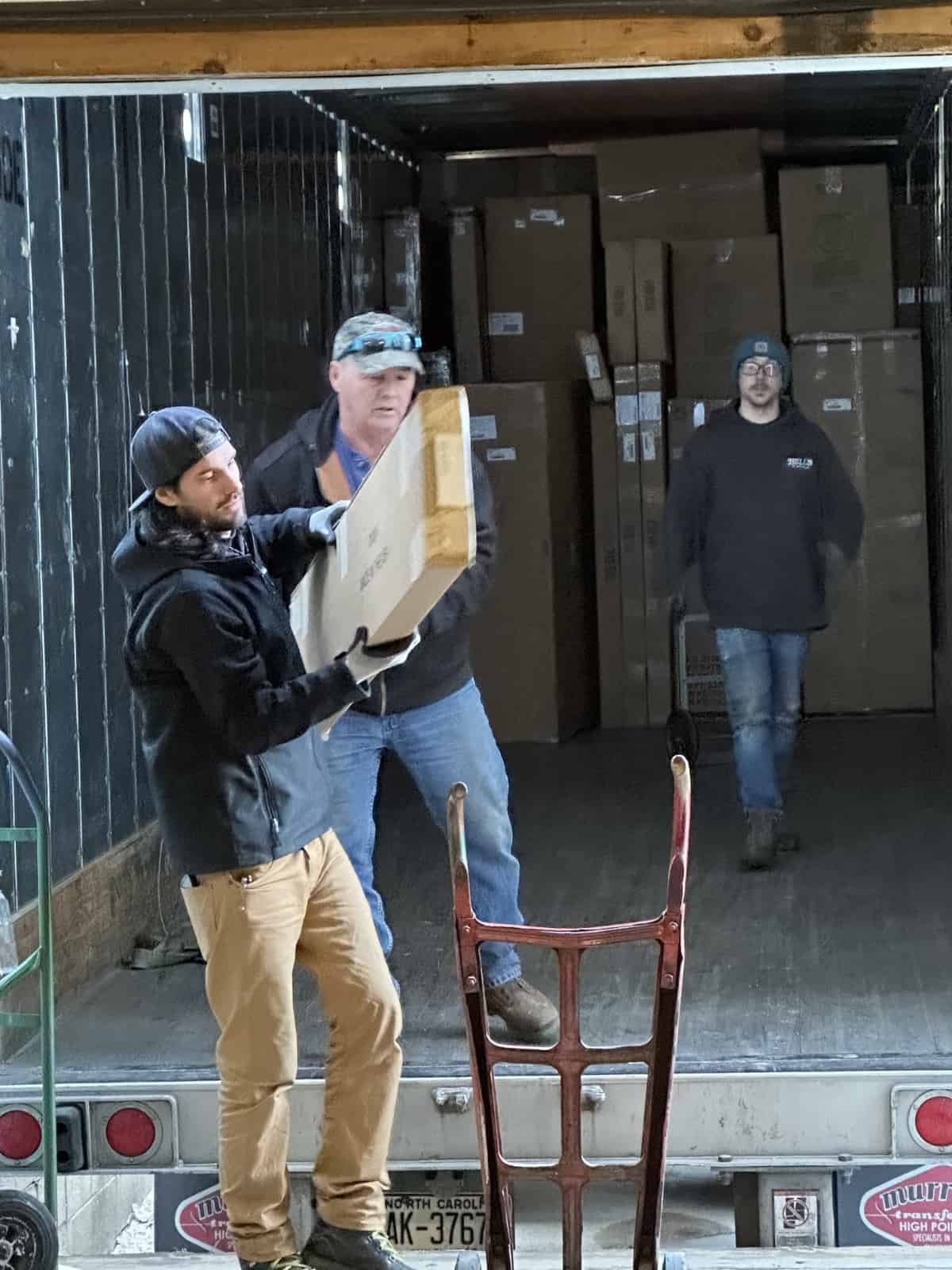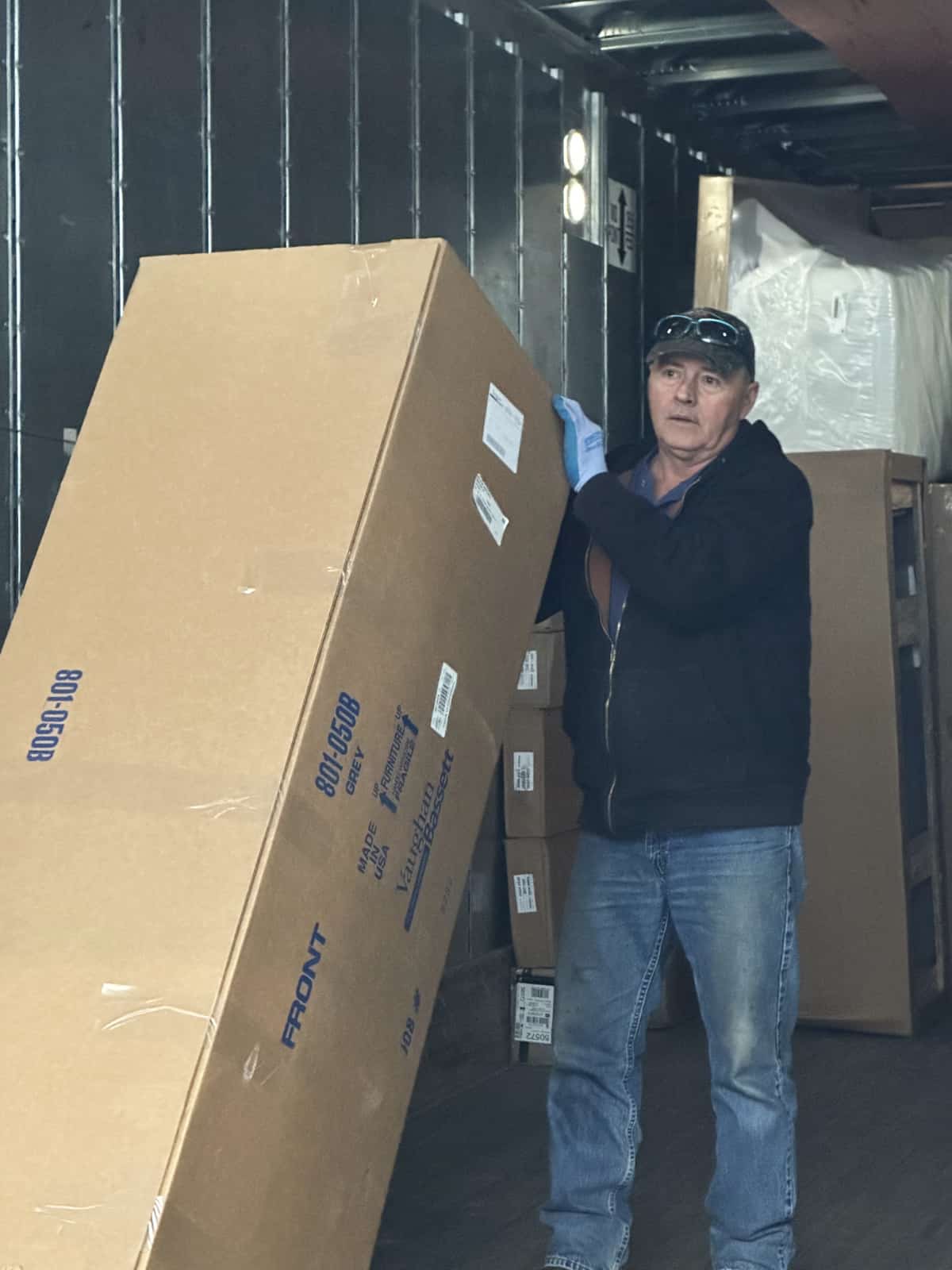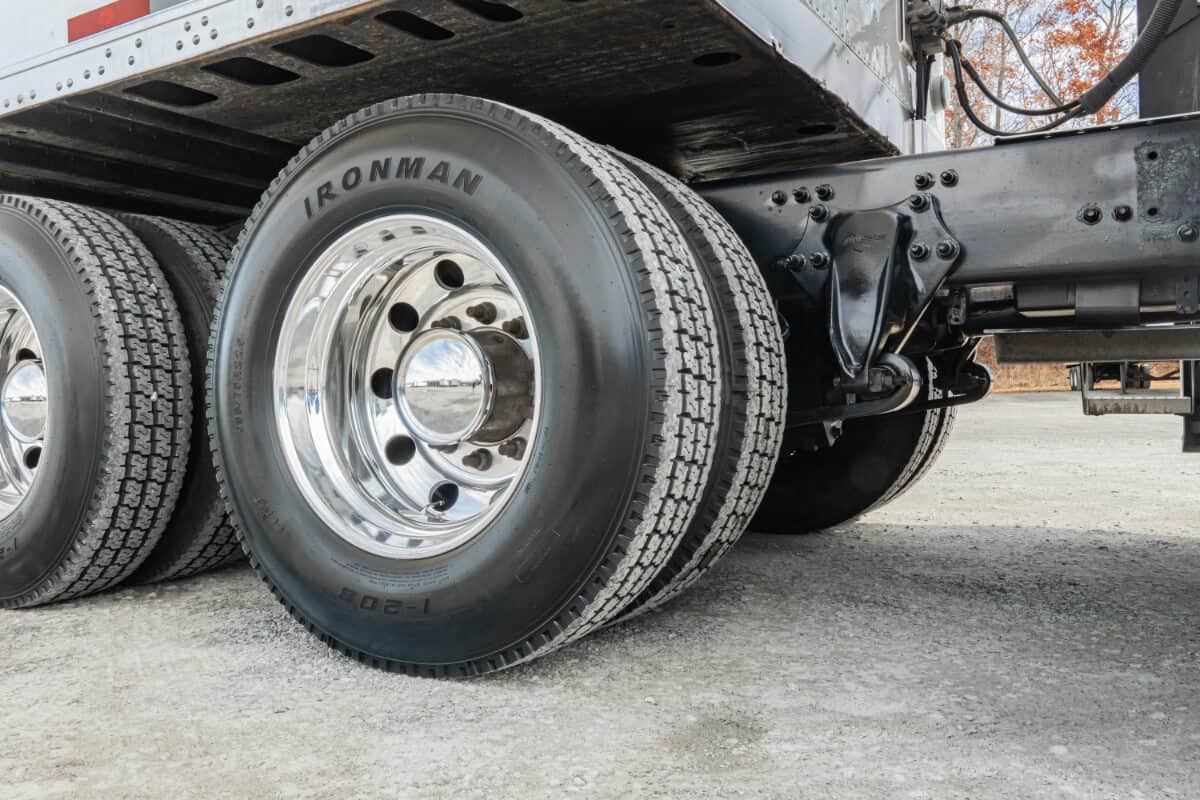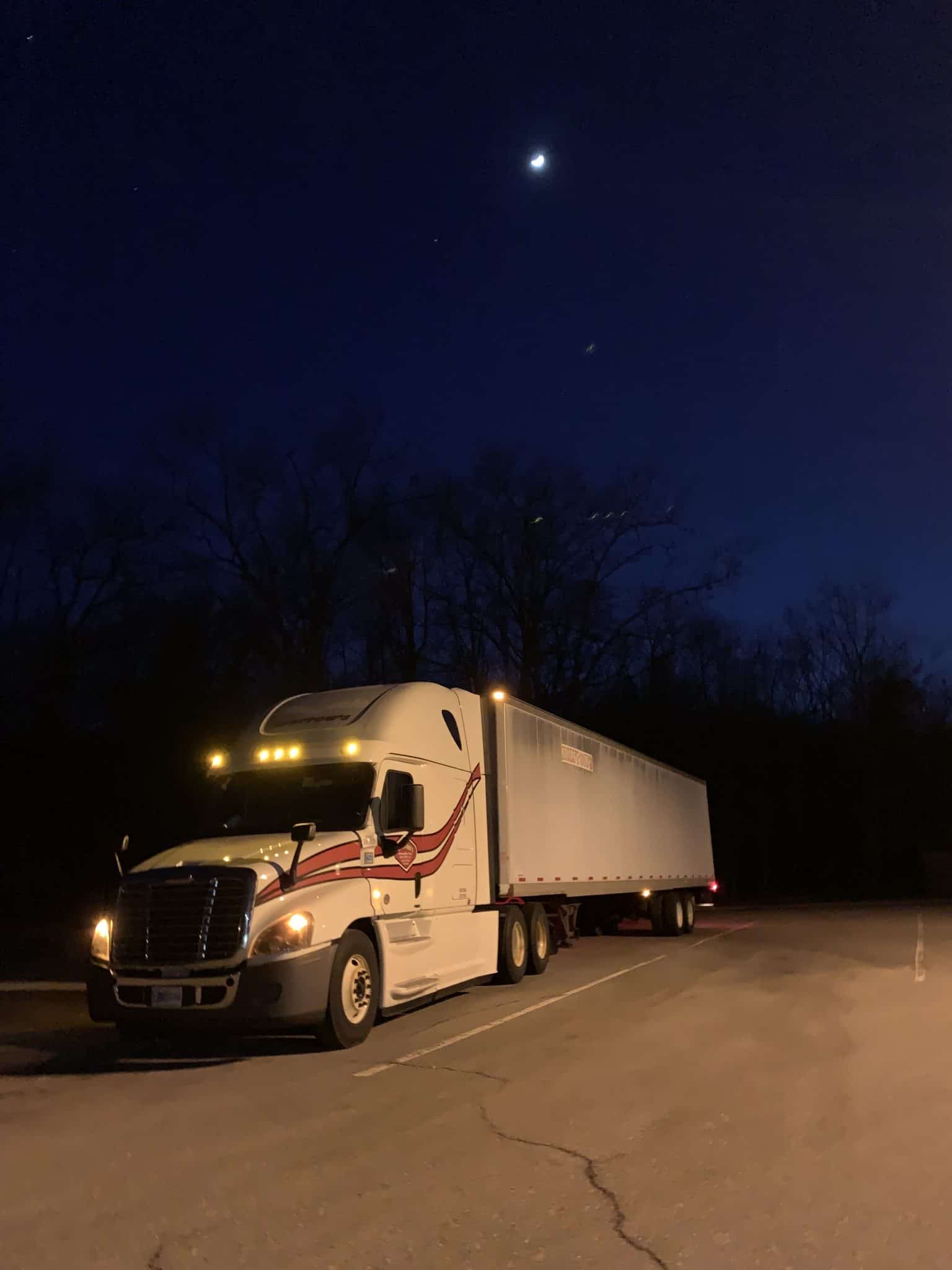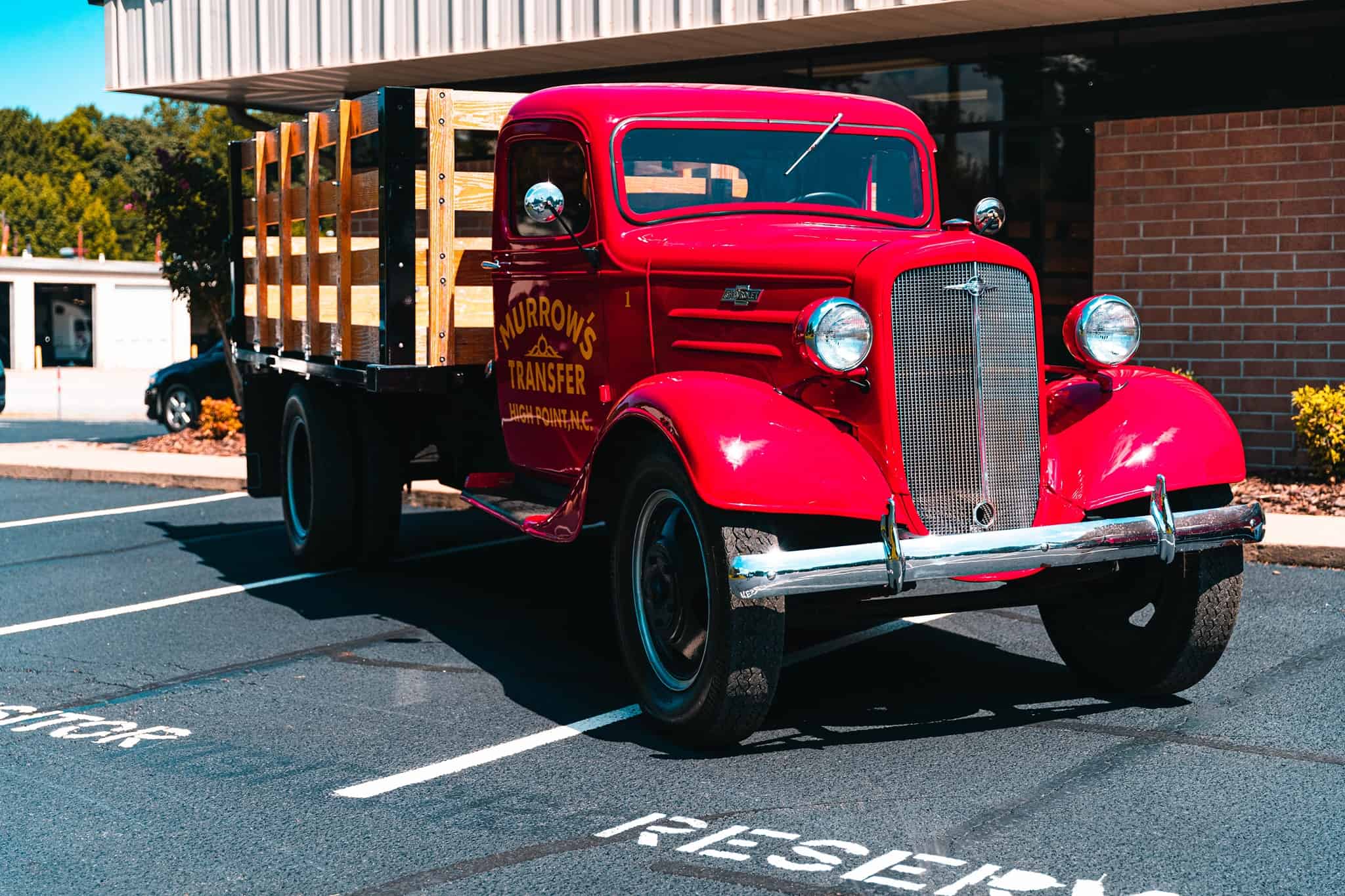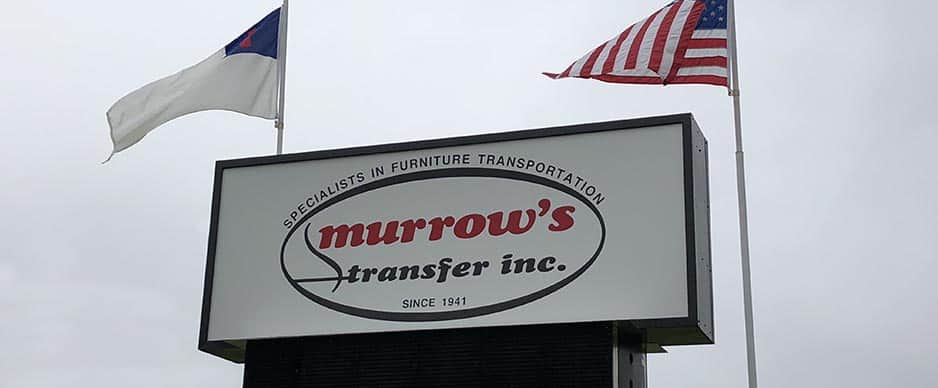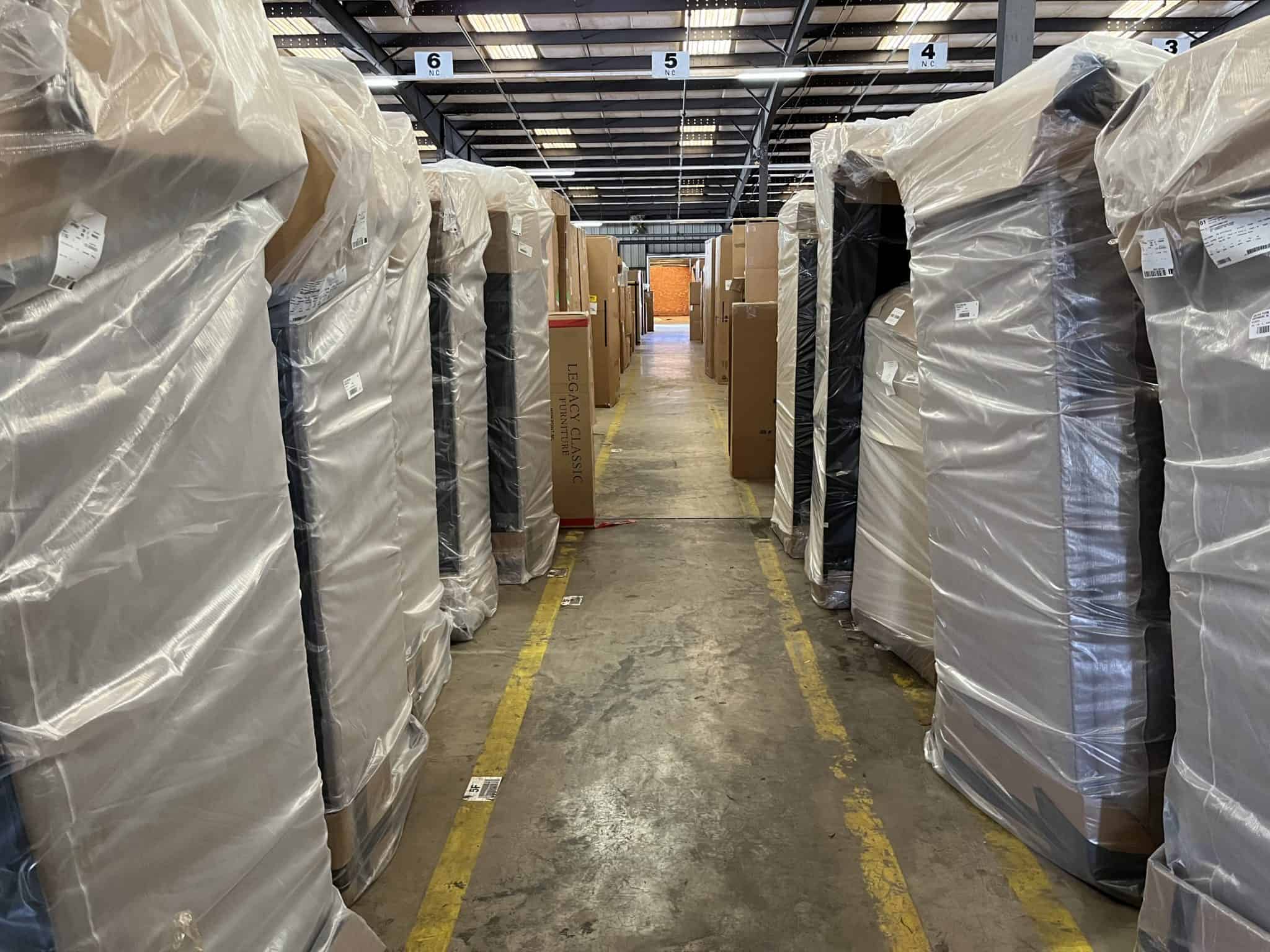 Our company has been in the transportation industry and has been shipping furniture for more than 80 years. However, we began operations in 1941 transporting Tricycles, Pepsi Products, and Furniture Springs throughout High Point, Greensboro, and Winston-Salem, North Carolina. Over the years, we grew as the home furnishings business grew until the decision was made to specialize in furniture full-time.  Our founder was W.C. Murrow, a well-respected businessman who was dedicated to hard work and quality customer service.  He was often quoted as saying "I work while my competitors sleep". Fred Murrow took over the company from his father WC and successfully ran the business for years. Fred's son Jeff joined in to assist in running the company helping his father.
Murrow's is Family Owned since 1941
Murrow's is a family-owned company that includes 260 dedicated employees, 150 Drivers, 150 power units, 575 Trailers, a custom-built 180,000-square-foot warehouse in Thomasville, NC as well as Facilities in Tupelo, MS, and Kokomo and Alexandria, IN. 
In 2015, Eddie Greene, Kristie Murrow Greene (daughter of Fred Murrow), and Chris Dunbar became owners of Murrow's Transfer. Today, Murrow's Transfer is in its 82nd year and is still family-owned with Kristie Murrow Greene and Chris Dunbar.